My first memory of playing piano was my father teaching me 'Chopsticks', closely followed by playing songs I had been learning at school. I also loved playing Latin music and 'The Godfather' on the Yamaha electric organ. Very soon I was having formal lessons with a piano teacher, taking my grades, performing in local functions and learning to cope with performance nerves. Being a sociable child, I gave up a couple of times to 'be with my friends', but I did have an inner need to play so I would always keep returning.
When I started the flute much later, there was no looking back. Many hours of serious study and practice resulted in my being accepted on a music and performance art degree. I gave up my office job in London to immerse myself completely in studying music. I discovered the joy of improvisation, working creatively in many styles and composing music for dance, cinema and art projects. I have always appreciated the help and encouragement I had from music teachers, who helped me overcome those sometimes demoralising difficulties one can experience when playing an instrument.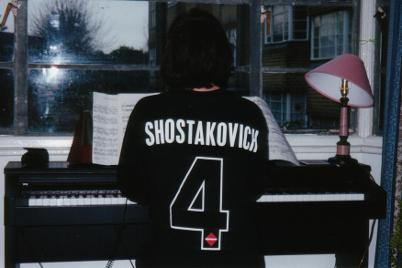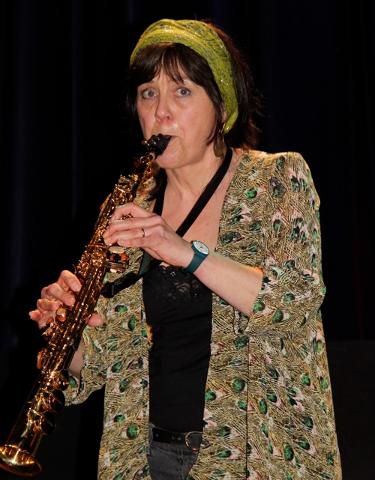 Since graduating over 20 years ago I have worked as a music teacher and a head of music in secondary schools, teaching up to A level in music. I have taught adults at Morley College in London, and later in primary schools. I have taught privately, and also since 2005 with the East Sussex Music Service.
I play professionally and work to keep up my own playing. In 2008 I co-founded The Moors, a band that has become popular in Hastings and further afield, and more recently the jazz/rock-influenced Afrit Nebula, who released their second album in 2022.